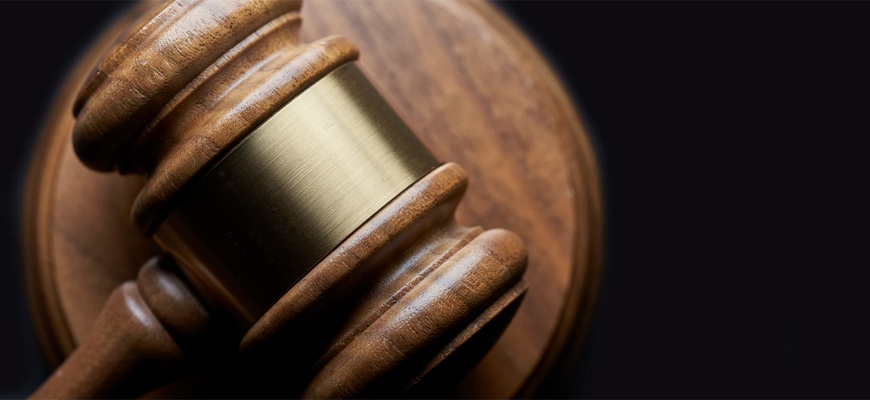 In the area of commercial and company law
The structure you choose for your business is of a big significancefor the future development and performance, tax liabilities, internal relations between the partners and other issues. We will help you to choose the most appropriate option for your business according to the bulgarian legislation, including its structure, branches, partnerships and types (Ltd., Jsc., Plc.). We will provide you with the relevant legal and economic information in order to handle the daily issues of the constantly changing economic structure.
We will do our best to give you the clear idea how to organise your business in such a way that you will be able to meet the bulgarian legislation and commercial banks requirements. We are on your disposal to prepare the initial documentation for your company when it is necessary and we will keep advising you about the legislation changes and your company issues.


Our service package includes:
-advices on companies registration and organisation and execution of its regulations
-advises on the internal structure and document cycle in and out of the company and drawing up the relevant documentation
-advises on the changing legislation
-advises and drafting contracts with regard to your business relations and partnerships
-accounting consultations
-representation before public tax, custom and other authorities
-negotiations about concession contracts and licence issuing
-protection of your trade mark/brand, etc.