ABOUT US
We always aim to act as a part of the clients' management and to cooperate in order to solve primary tasks
The law firm was established in 1997 initially as a legal and economic law firm and from 2008 as a community of lawyers, who specialise in the sphere of banking and commercial law and in the the sphere of the enforcement proceedings. The concept of establishing the law firm was to unite the theoretical and practical knowledgege in order to provide our clients with sufficient and qualitative law services.

During 2008-2009 the law firm is approved as one of the leading law firms in Sofia that provides services in the area of banking, financial and tax law, as well as economic and accounting advice. The law firm is experienced in the sphere civil procedure law, administrative procedure law and the enforcement proceedings.

We strive to organise legal activity in a way that allows our client to have access to their lawyers. Thanks to our long-standing experience we are able to make quick decisions in the area of commercial and bank law, accounting, tax and insurance law, criminal law and criminal proceedings, civil and administrative procedure law. We are proud of our abilities to provide our clients with the most effective management solutions which are inspired by our cooperation with foreign companies and clients.

After more than 10 years of hard work in different areas of the Bulgarian and European law, we are pleased with the fact that our clients see us as confidential partners due to the fact we solve their problems in a way that not allows their transformation in expensive problems. We always aim to act as a part of the clients' management and to cooperate in order to solve primary tasks.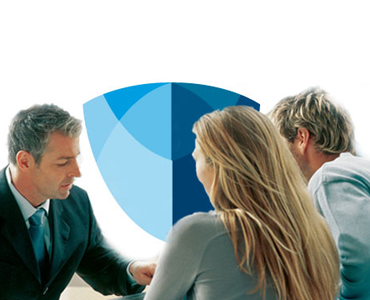 The Law Firm